MFG AGENT
And how does it benefit?
An Agent primarily acts as a representative for investors and is usually in direct contact with their clients. The Agent will introduce clients to the brokers by phone or e-mail call. You can cash back your commission anytime you want.
Agent benefits
Safe & Secure
No limits on total commissions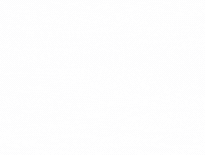 Support 24/7
No setup fees
Become a Partner with
MFGinvest
Partnering with a company can be a valuable asset to any business looking to expand its reach and capabilities. A strong partnership can provide access to new markets, resources, and expertise that can help grow your business. To be a partner with us and to start your own business, please fill the form below and sumbit it. By pressing the Submit button below you consent to receiving marketing communications.